TWIX




Twix was born on our farm on October 24th, 2011. His mom is Sascha. He is a cross between German Shepherd and Great Pyrenees. Twix is a great watch dog and lover boy.

Duke- Age 15




Duke passed away on April 14, 2011 due to complications from having tumors. Duke was a very special member of our family and we are very sad to lose him. It was such a blessing to have him for 9 years and he will be missed by all of us. He was a special dog that will be in our hearts forever.

Sascha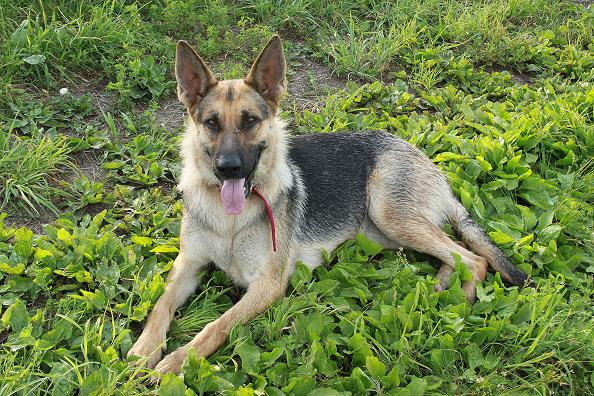 Sascha was killed on November 10th. She was involved in a take-down of a calf and the farmer shot her. We are heartbroken that she is no longer with us.

Chester




Chester died on November 11, 2013. He is buried next to Duke.

Lisa Ming-




Ming passed away October 19, 2014. She is buried with Duke and Chester.

Patrick




Patrick passed away April 18, 2015. He is buried with our other pets under the apricot tree.